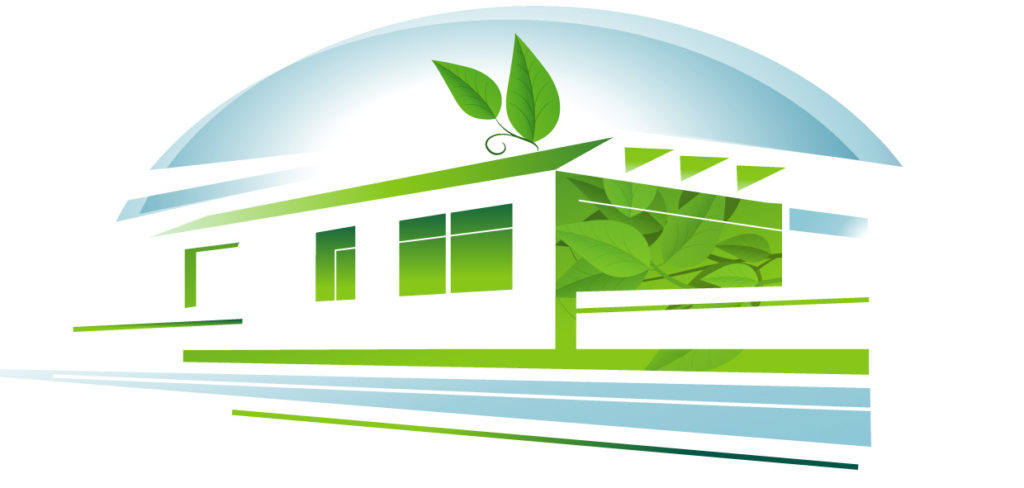 The GREEN FACTORY Project
Offers to Governments, Administrations and Large Investors
Private an innovative and technologically advanced solution for the
reduction, recycling and reuse of waste, which transforms the problem of management of waste
waste in a real environmental and economic resource, with great benefits
for the entire population concerned. Waste treated in a green factory reborn to
new life becoming a real regenerated raw material!
The GREEN FACTORY Project
Represents an investment:
– of great environmental and social value;
– sustainable from an economic point of view and even profitable with highs
returns;
– lasting over time since it solves the problem at the root, without providing
palliative solutions that postpone the solution to the explosion of critical issues
unsurpassable (landfill depletion, environmental and health damage of
incinerators, etc.).