ROMIPLAST Italian leader in the RECOVERY of Plastic and Rubber Granulate derived from the shredding of copper electric cables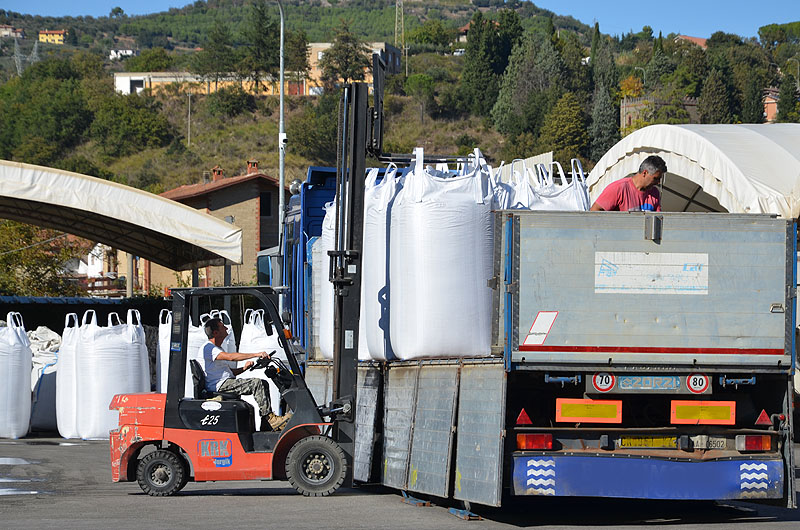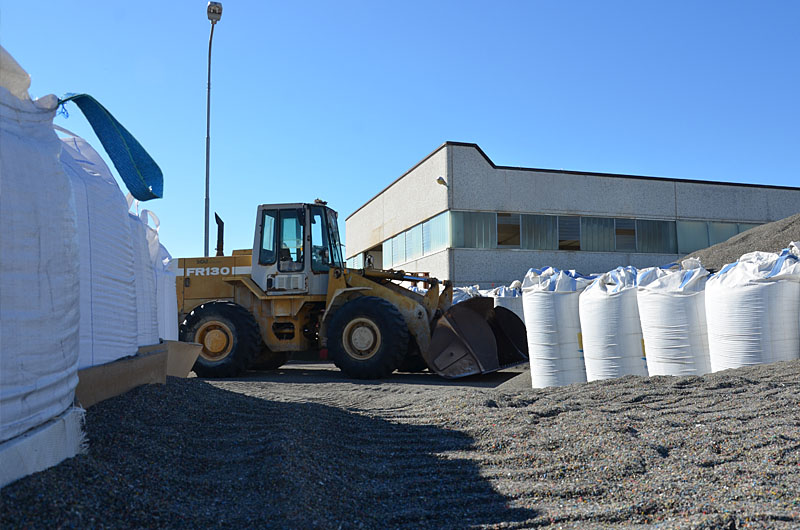 ROMIPLAST
It is the result of many years of experience in the field of waste reduction, recycling and RECOVERY.
It has specialized in the RECOVERY of the plastic and rubber granulate derived from the processing and waste of copper electric cables.
THE MISSION
Identify, mitigate and in some cases even solve,
the serious problems caused by the pollution of waste
TECHNOLOGIES
Through sustainable technologies both from an environmental and economic point of view, allowing waste to start a new life as regenerated raw materials
THE RECOVERY OF MATERIALS
It happens thanks to the development of innovative products and systems with exceptional technical performances, which can be realized with the recovered material without the consumption of new virgin raw materials,
preserving the environment from pollution for waste disposal.
GREEN FACTORY PROJECT
Green Factory Project of Romiplast srl, offers Governments, Administrations and Large Private Investors an innovative and technologically advanced solution for the reduction, recycling and reuse of waste, which transforms the problem of waste management into a real environmental and economic resource, with great benefits for the entire population concerned.